About
TAL - Hydraulic Cylinder Division
The Hydraulic Cylinder Division (HCD) of TAFE Access Limited (TAL) – a wholly owned subsidiary of TAFE, was established in the year 2009. With a product offering that is durable and known for its superior quality and exceptional features, TAL's HCD strives to be one of the largest organization in the field of fluid power in India.

With the expertise to provide complete solutions in varied segments such as construction, mobile and industrial segments, its features like precise designs, optimum performance, sturdy construction and ease of use, set it apart. With in-depth technical knowledge and industry experience, TAL HCD has been able to create a mark in the field of fluid power.


Read More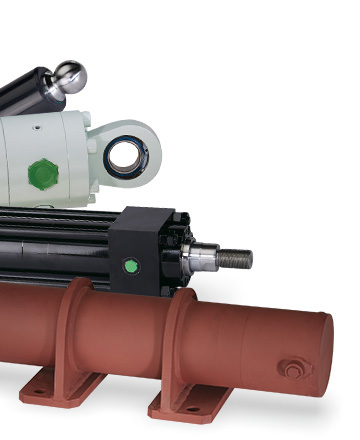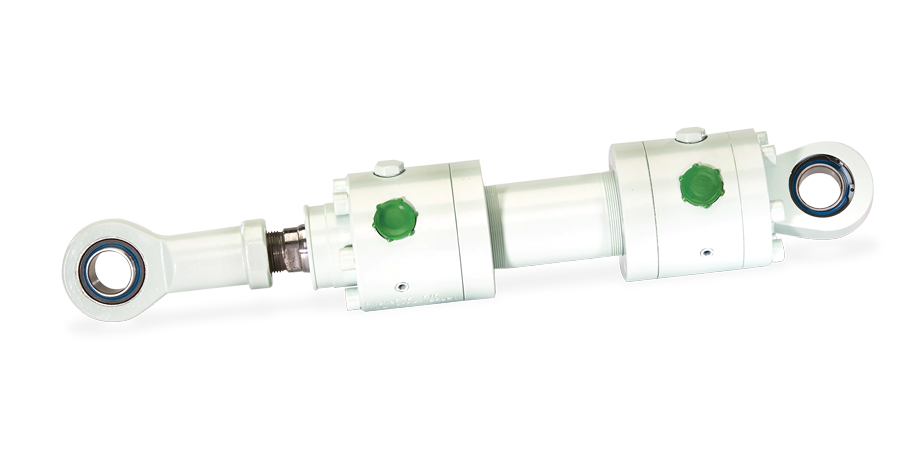 Mill Duty Construction
| | |
| --- | --- |
| Bore | : &nbsp &nbsp Ø32 to Ø500 mm |
| Stroke | : &nbsp &nbsp Up to 5000 mm |
| Mounting   | : &nbsp &nbsp ISO Customized |
| Pressure | : &nbsp &nbsp Up to 350 Bar |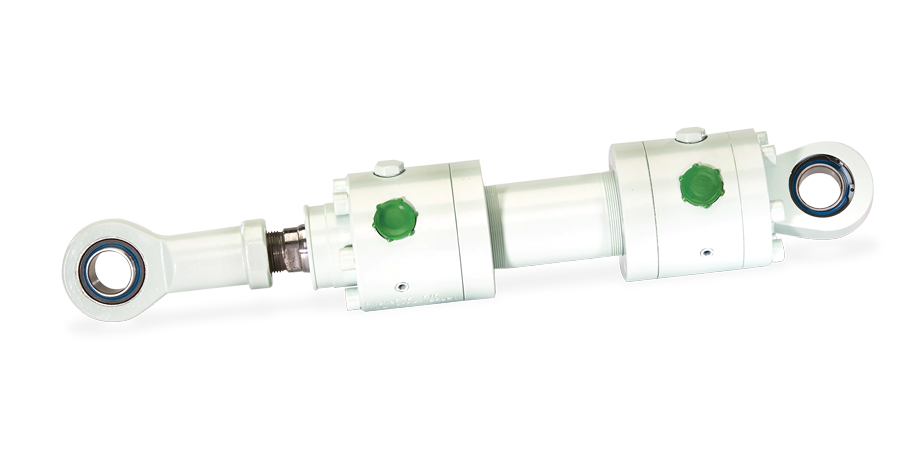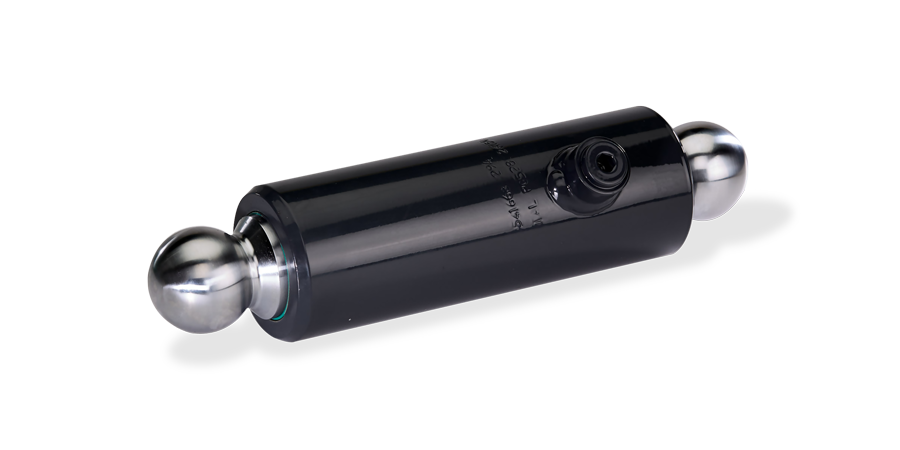 Single Acting Cylinders
| | |
| --- | --- |
| Bore | : &nbsp &nbsp Ø32 to Ø500 mm |
| Stroke | : &nbsp &nbsp 0 to 3500 mm |
| Mounting   | : &nbsp &nbsp ISO & Customized |
| Pressure | : &nbsp &nbsp Up to 450 Bar |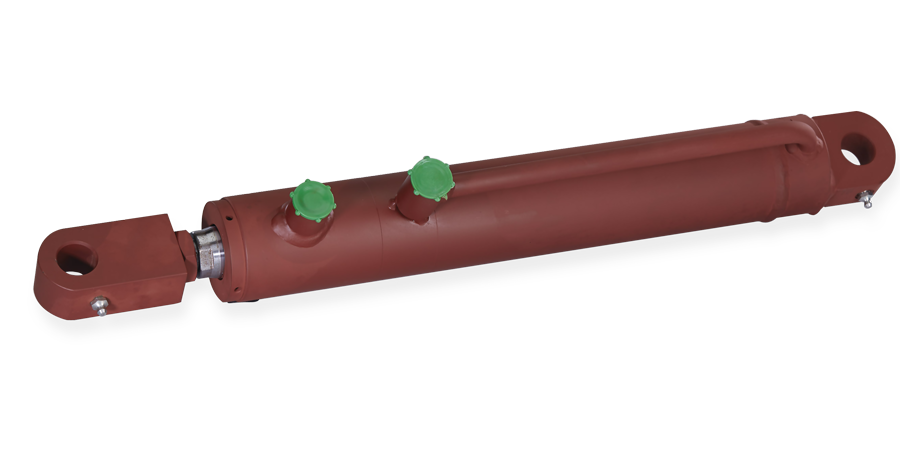 Welded Construction
| | |
| --- | --- |
| Bore | : &nbsp &nbsp Ø32 to Ø500 mm |
| Stroke | : &nbsp &nbsp Up to 5000 mm |
| Mounting   | : &nbsp &nbsp ISO & Customized |
| Pressure | : &nbsp &nbsp Up to 500 Bar |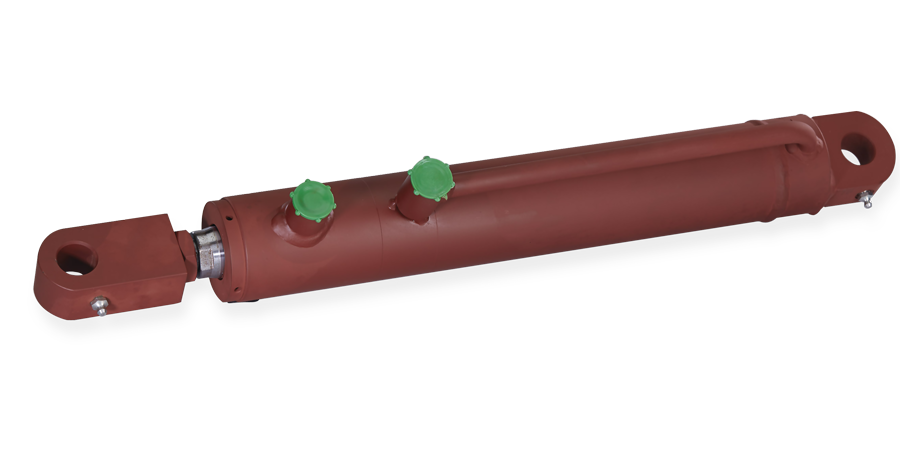 Tie Rod Construction
| | |
| --- | --- |
| Bore | : &nbsp &nbsp Ø40 to Ø250 mm |
| Stroke | : &nbsp &nbsp 0 to 3500 mm |
| Mounting   | : &nbsp &nbsp ISO & Customized |
| Pressure | : &nbsp &nbsp Up to 350 Bar |